About the Book:
Book Title: Strike the Mark
Author: James W. Goll
Genre: Nonfiction Spiritual Warfare
Release date: May 7, 2019
Prayers that strike the mark are specific prayers authorized by the Holy Spirit and endowed with divine power to accomplish the will of God in your life and for the needs of the world. On the cross, Jesus fulfilled the ultimate answer to all of our prayers, but He awaits our invitation to come into our situations and circumstances. When people of prayer intercede, they create a meeting place between the heavenly Father and His children. God comes upon the person who is praying and moves them from the natural to the supernatural. Empowered by God, the intercessor has the authority to cut down enemy forces and pick out "targets" for God's lightning bolts of glory, bringing victory and breakthrough.
Intercession could be called "extreme prayer" because it links extreme needs with the extraordinary power of God. Inserting ourselves into the gap between God and a need, we call upon the Holy Spirit, our Helper, who is ready to move us from finite ability to infinite ability, take hold of difficult situations, and help accomplish the will of God. We have the great honor of being called to "paint targets" on cities, churches, ministries, family members, contemporary "Sauls" (those who persecute or cause difficulty), and even ourselves. Our believing, persistent prayers will Strike the Mark!
"He covers His hands with the lightning, and commands it to strike the mark" (Job 36:32 NASB).
About the Author:
James W. Goll is the co-founder of Encounters Network – a ministry to the nations and the International Director of Prayer Storm.
He is the author of over twenty five books including The Lost Art of Intercession, The Seer, Dream Language, The Coming Israel Awakening and many others. James (Jim) is a member of the Harvest International Ministries Apostolic Team, the Apostolic Council of Prophetic Elders, and other national and international ministries.
He has appeared on the 700 Club, TBN, 100 Huntley, DayStar, God TV and other radio and TV broadcasts.
He and his wife late wife Michal Ann were married for 32 years before her graduation into heaven in September 2008. Together they parented four wonderful children: Justin, GraceAnn, Tyler and Rachel.
James continues to write, travel the globe preaching and ministering and lives in the beautiful hills of Franklin, Tennessee.
My Review of Strike the Mark:
This was definitely not a relaxing weekend read. This book has depth and is one that I will be reading and rereading multiple times, and I know I will continue to get new enlightenment every time I read it.
This book came at the right time in my life. God was bringing me to a new level in my prayer life, but I had questions. And this book has begun to answer them for me, along with giving me more things to think about.
Wonderful read. I'm reading it currently with a friend and enjoying that we are learning together. It's easy to understand; yet carries a depth that makes one want to peel back the many layers to understand all of the message being spoken.
I received a copy of this book from the publisher and was under no obligation to post a review. All opinions were strictly my own.
Giveaway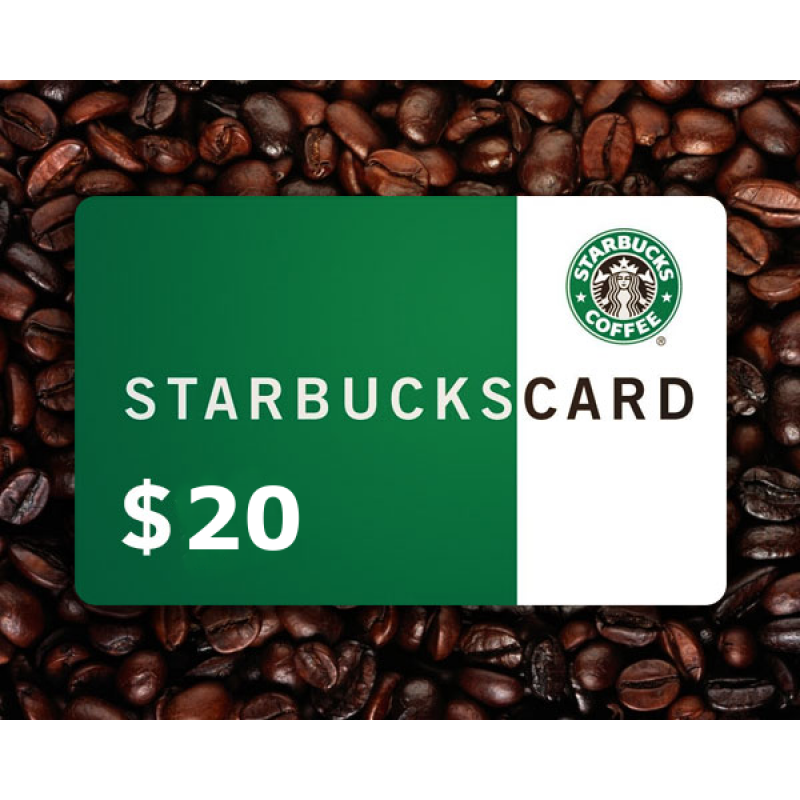 To celebrate his tour, James is giving away a grand prize of a $20 Starbucks gift card!!
Be sure to comment on the blog stops for nine extra entries into the giveaway! Click the link below to enter. https://promosimple.com/ps/e2ac/strike-the-mark-celebration-tour-giveaway
Thanks for stopping and connecting here at Spoken from the Heart: If you want to subscribe to my email to receive the latest updated information or to just be encouraged, sign up here: www.cheriswalwell.com
As my way of saying thanks, you will receive a free eBook – Spoken from the Heart: Choosing Grace
Don't forget to check out the other blog spots listed below for your convenience.
Blog Stops
Truth and Grace Homeschool Academy, May 11
For the Love of Literature, May 12
Spoken from the Heart, May 13
Mary Hake, May 14
Genesis 5020, May 15
Abba's Prayer Warrior Princess, May 16
Just the Write Escape, May 17
Artistic Nobody, May 18 (Spotlight)
Debbie's Dusty Deliberations, May 19
Texas Book-aholic, May 20
janicesbookreviews, May 21
Power of Words, May 22 (Spotlight)
A Reader's Brain, May 23